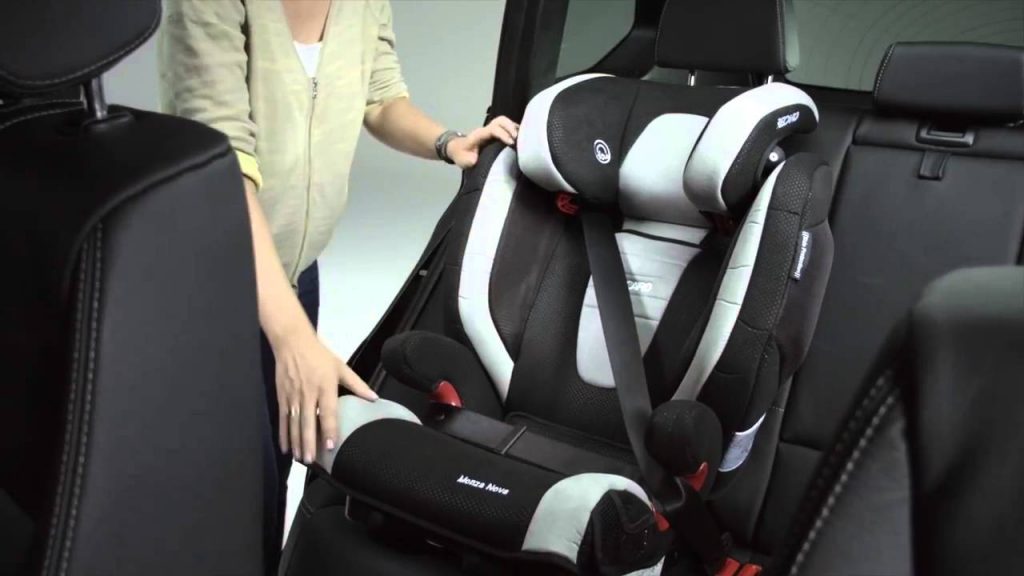 Main advantage
In addition to its well-padded appearance, Chicco Oasys easily adjusts to the needs of its occupant. Whether tilting the seat or spreading the sides of the backrest, the model is easily adjusted.
Main drawback
Some users questioned the passage dedicated to the belt. This is because they claim that it is a bit too small, which tends to get stuck frequently during winding.
Verdict: 9/10
Chicco Oasys deserves its place among the most popular models on the market, by the fact that it supports your children in their growth.
Main Features Explained
Versatile
Since Chicco Oasys is in category 2 3, it may be suitable for children weighing up to 36 kg. In addition, this model is suitable for little ones who can already stand on their feet.
It is even very easy to fix the seat on your car, since the assembly is done from two Ultrafix connectors and isofix hooks. Thus, you will be more reassured about the safety of your baby along the way, thanks to these means of fixing.
To inform you as well as possible about the characteristics of Chicco Oasys, the manufacturer has set out to precisely specify the weight suitable for this model. In this sense, the child who will be installed inside this seat must weigh between 15 and 36 kg, otherwise your toddlers may be exposed to significant risks.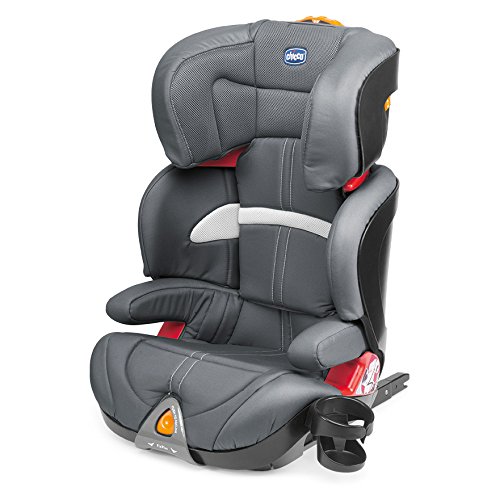 Convenient
The level of practicality of Chicco Oasys is also reinforced by the multiple functionalities available. For small refreshments of the day, children can revitalize themselves quietly, thanks to the cup holder placed on the device. Whether it's a fresh juice or just water, toddlers will refresh themselves at their own pace and at any time of the day.
In addition, it is possible to switch to maintenance of Chicco Oasys without much hassle. Since the cover of this model is removable, you can detach it to wash it. Besides, no need to worry about how to clean it, because by hand or by machine, it's up to you.
Careful design
The external structure of Chicco Oasys is designed in a way that is well resistant to all bad weather likely to obstruct the model. In fact, the seat includes side and additional SAFE PAD protections. All this is presented for the sole purpose of enhancing the safety of the little ones as well as possible.
The design of the seat is accompanied by a seat, a well-padded headrest and a backrest so that your children can feel like they are in a most comfortable piece of furniture. Unlike everyone else car seats, the Chicco Oasys backrest and seat can even be tilted to four different positions, to be able to adjust them according to your needs.
By an integrated tensioner, you can adjust the belt of this seat when the need arises. Indeed, a tight and non-adjustable belt will do more harm than good to your toddlers.
Source link: Chicco Oasys review – test and price
– Thismumslife.com