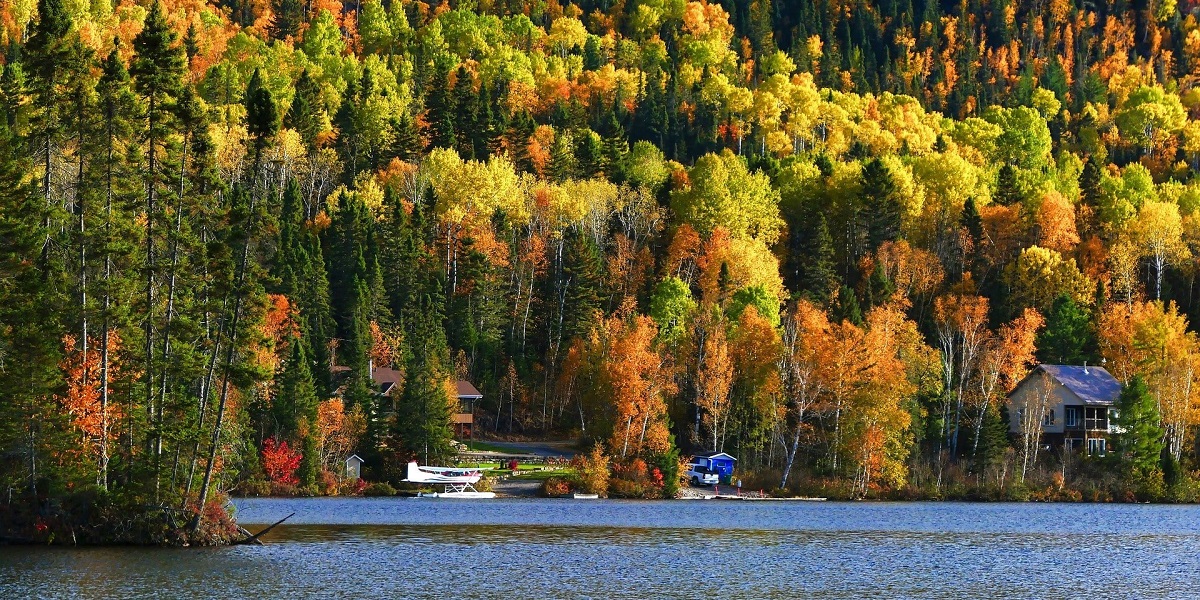 This is no longer new, to go from one country to another, you must have a valid visa or an eTA. However, the formalities may vary depending on the nature of the trip, which can sometimes cause a slight misunderstanding or even put us in the dark. For holidays, it is often necessary to have an AVE with a price of around 20 € per person. To help you plan everything in the best possible way, the following lines address the issue from top to bottom.
What do we mean by AVE Canada?
An eTA is an electronic travel authorization that allows you to travel to Canada by air, without necessarily presenting your Visa. In this sense, as the name suggests, it is not a physical paper, buta simple authorization. You will understand, if the IRCC or Immigration, Refugees and Citizenship Canada do not see you as a security risk, the eTA will be directly electronically attached to your passport after approval of your application. From this moment, the authorization will be admissible for a period of 5 years or until your passport has expired. Logically, if you renew your passport, you will also be assigned a new eTA.
In other words, it will be used to cross borders and allow the airline in charge of your trip to ensure that you have a valid authorization. This electronic certificate therefore opens the doors of the country to you for short stays of a maximum period of 6 months, as many times as you wish.
However, to avoid any unpleasant surprises, we would like to remind you that having an eTA is not the only formality to be completed if you wish to visit Canada. Indeed, the presentation of your passport to a border services officer will also be necessary as soon as you are on the scene. In addition, other documents may also be requested by the latter.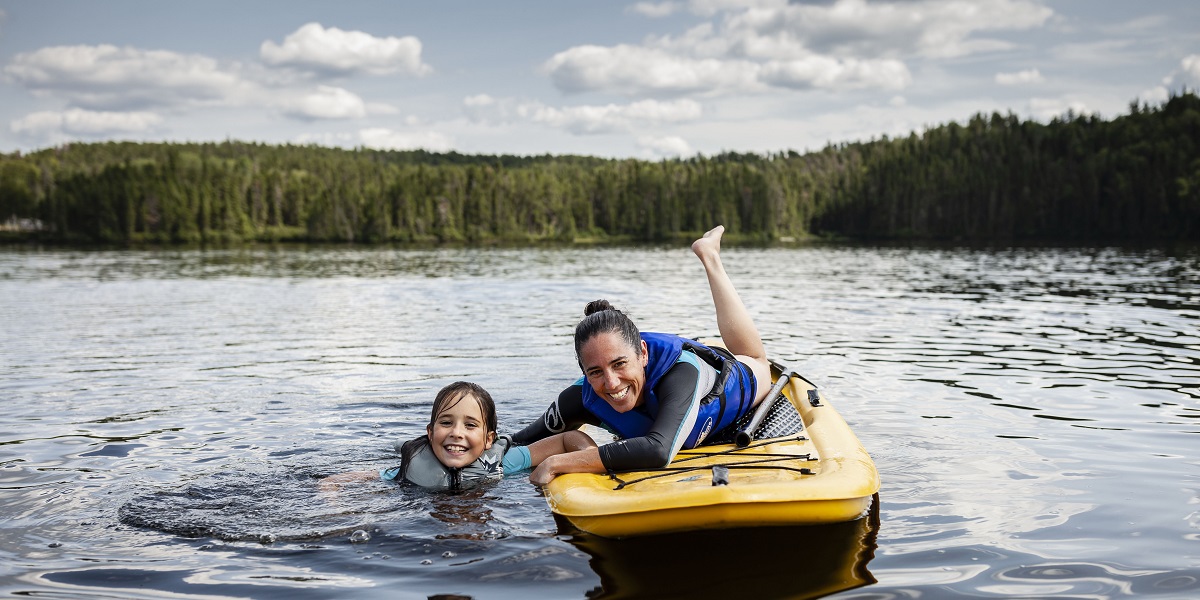 In which case can we apply for an eTA?
As in all procedures and for security reasons, the eTA request is not open to everyone. In this sense, there are some restrictions if you want to work or study in the country, which is not the case for a vacation in Canada. You will therefore not be able to submit a request if:
– You are not a national of a European nation (France, Spain, Belgium, Germany, etc.)
– You are seen as a risk to public health or safety
– You have already broken an immigration and visa law
– You have been found guilty of a crime
– Your reasons for going to Canada do not correspond to vacation, study or business trips
– You have been recruited to work with a Canadian organization
In addition, you must be able to convince the CBSA that you and your family have met all of the requirements.
Application procedures
Now that you are able to discern whether or not you need to file an eTA application, you can now get down to business, before making the various reservations related to your family trip. To give you an idea of ​​what to expect, we are already showing you how to do all the steps, without necessarily leaving your home. Indeed, you will be able to resolve the issue from your smartphone, tablet or even your computer in just ten minutes.
To do this, open a formAVE Canada. If you are responsible for preparing the trip for your whole family, know that you will be able to complete the questionnaire for the whole group. However, in this case, you must have at your disposal the passports of all the travelers for whom you are going to apply.
Once this is done, you will have to pay an eTA fee of € 19.95 per individual. Here again, no need to travel, the operation can be carried out via PayPal, MasterCard or Visa card. You will need later wait almost 3 days before you receive your eTA. So, if you are pressed for time, consider opting instead for an urgent request which will incur additional costs of a value of 17.50 euros per traveler, apart from the price relating to the Canada eTA. This type of authorization is usually delivered after only 18 minutes, including night hours, weekends and holidays.
The approval of your request will be notified via a confirmation email or SMS. From then on, you will be able to fly directly to Canada, without having to print your authorization. However, as this is an electronic formality directly associated with your passport, do not forget to bring this essential paper which will be requested when you check in for your flight.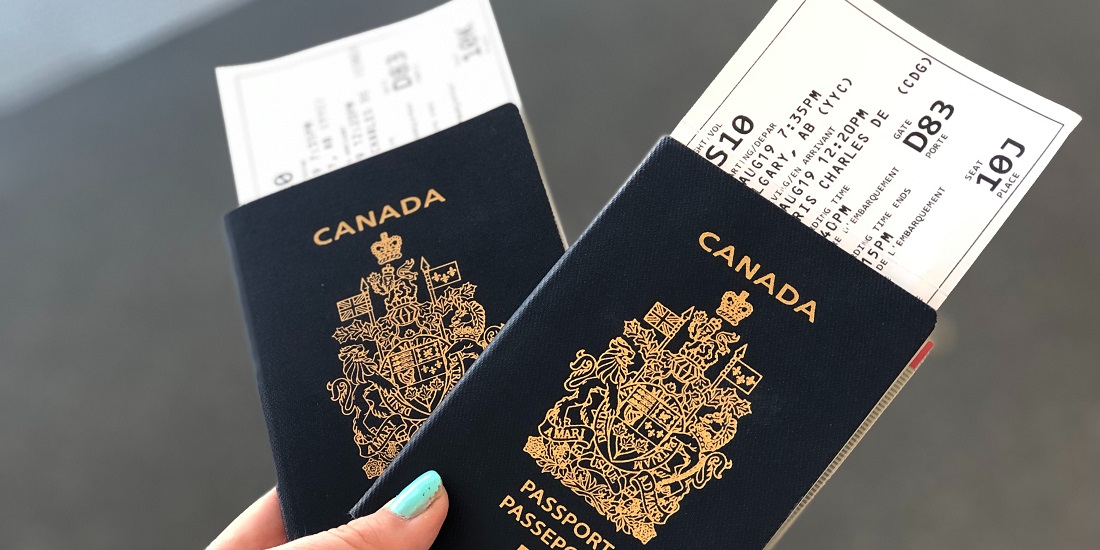 Visa or eTA in your pocket, what to visit in Canada?
The niagara falls, Vancouver or the national parks, Canada is a destination full of interesting sites. So, to get the most out of your trip, we recommend that you directly do a small checklist of the places you absolutely must visit with your children. That said, above all, remember to take stock of the length of your stay. You do not know how long can you stay in Canada on vacation? Note that you have a maximum period of 6 months.
If there is an almost compulsory passage in Canada, it is the city of Montreal. You can take short walks on the Plateau Mont-Royal, which highlights typical houses with bewitching and colorful facades with substantial stairs located outside. And if you want a panoramic view of the entire city, why not go to Mount Royal Park?
But when we say Canada, we also have in mind Quebec, which is a city that has kept its old appearance. To wow your followers on Instagram, consider going through Château Frontenac or the Plains of Abraham.
During your stay you should also take a tour of the world famous Niagara Falls which can be seen by boat, elevator or at the top of the Skylon Tower.
Apart from visiting the most famous cities in Canada such as Toronto, Ottawa, Les Milles – Îles, depending on the period, you can also schedule several fun activities during your stay, such as snowmobiling, observing the Northern Lights, going meet the whales.
Finally, before your departure, make sure you have everything ready, especially if you have a baby among the passengers! One baby carrier, a stroller and a well-stocked changing bag will be required.
Source link: Do you have to apply for an eTA Canada for family vacations?
– Thismumslife.com