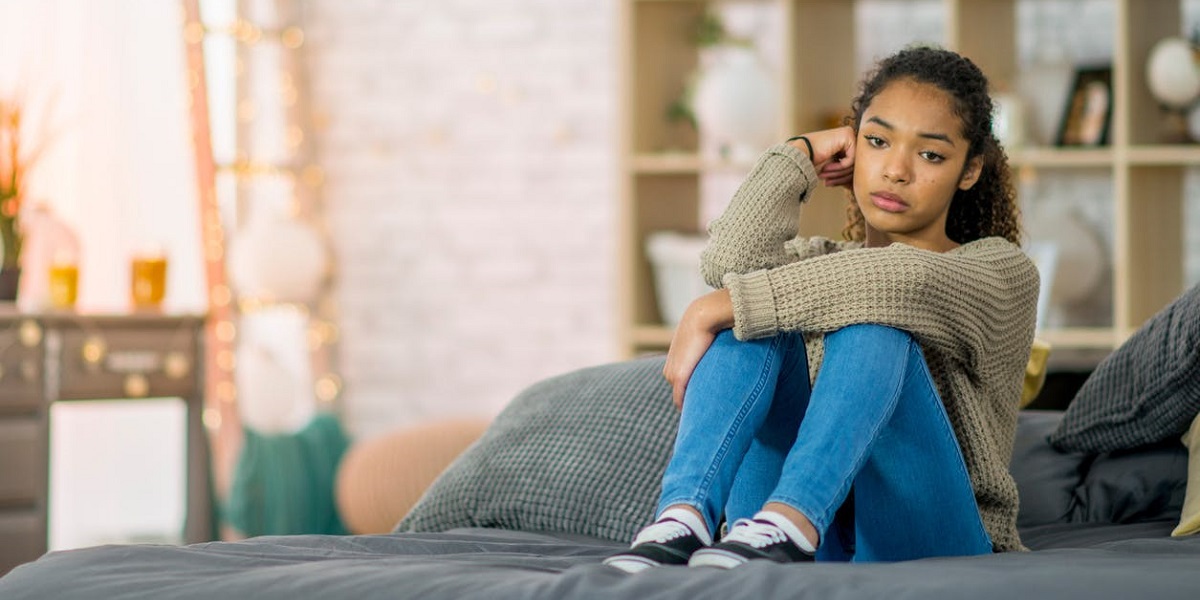 Lack of affection, fear of an overly harsh parent or teacher, worry about upcoming exams, there are many causes that can make a teenager down the slope of anxiety. If the phenomenon is not treated quickly, there is a risk that it will turn into depression. These few tips will allow you to best support your child and help him cope.
Help each other find the source of the problem
Be deaf, be stubborn, hide behind your shyness… These character traits are usual in adolescents. However, you have to get over these whims to help her get better. To do this, establish more frequent contact with your child. It seems difficult for a parent with household chores and work, besides the behavior of this young person.
Then find a time in the day to talk to her and get closer to her. Subtly try to get him to confess what he (she) likes and what he dislikes. Know that while there is little chance that he will openly tell what is worrying him, you will guess this by looking at his behavior, the tone he uses regarding a subject, or his expression.
The frequent causes of this psychological upheaval vary according to his social life. This stems, for example, from separation from one's parents or from fear of rejection and failure. Post-traumatic stress disorder appears after a powerful emotional or physical shock. Many other reasons can cause significant stress in adolescents.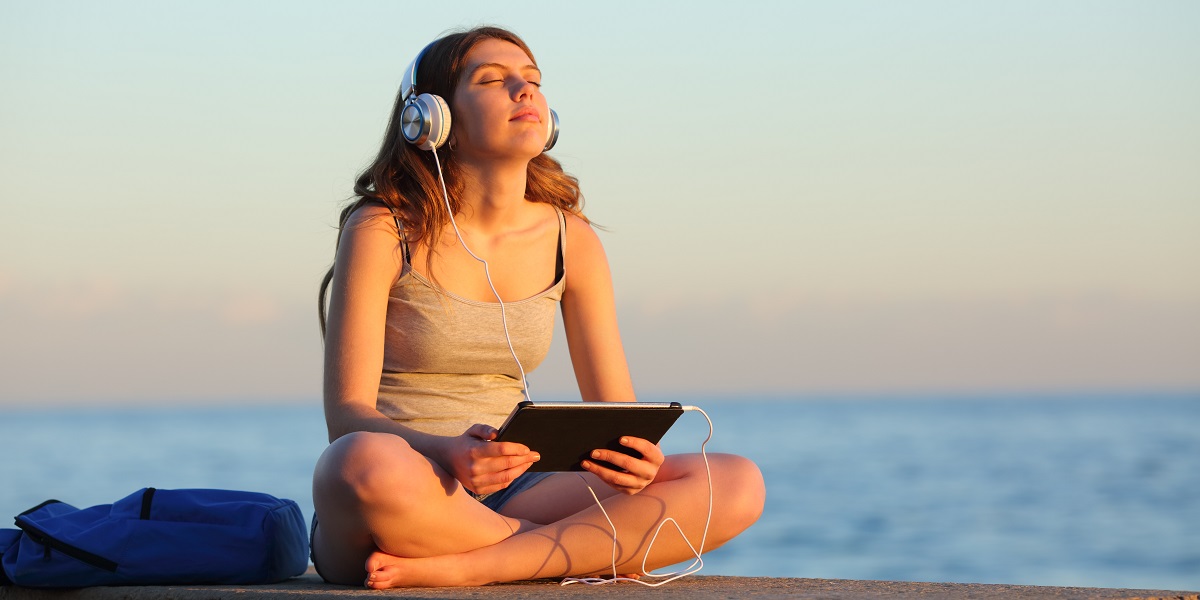 Stay calm and attentive
Talking to find out the source of your child's anxiety won't always turn out the way you want it to. He may react violently, dodge the question, or not speak at all. In this kind of situation, be in control and deal with your own stress to avoid getting angry. It will only make matters worse. Learn to be patient and watch for a slight change in behavior on his part.
If the young person sees your efforts, they may try to open up to you. At this point, do not rush him. Give him time to externalize his feelings and fears. You will then find more easily the solutions to help him, without forcing him.
Teach him to manage on his own
Once he starts chatting with you, teach him how to deal with his fears. Show him that this will help him let go of his worries and get over his problems on his own. He must also understand that suppressing his emotions will not allow him to get better.
The breathing technique will be of great help to him. Tell him that when he is facing a stressful situation, the best way to decompress is to take a deep breath and exhale as much as possible. Let her know that self-esteem will benefit her. It will decrease anxiety.
Also, remember that your presence as a parent is crucial. This is not about rushing and forcing him, but rather encouraging him and showing him that you are proud of him.
Let him breathe
Even if you want to teach him many tips for venting, remember that too much presence is just as harmful as repeated absence. In short, don't be on your back all the time! Let him breathe and discover the world for himself. It also does not mean that he has the right to go where he wants and do what he wants without your consent.
To keep an eye on him, while offering him his freedom, for example use a new GPS tracker for children. This way you will know where he is, without spying on him wherever he goes. It will also help you to know what he does with his day, whether he is following his school schedule or whether he is going elsewhere.
Recognition: a significant asset
In addition to sincere encouragement, learn to show him gratitude as well. For example, you can reward him when he succeeds in what he sets out to do. Of course, don't set the bar too high by imposing perfect grades or exceptional physical performance in sports. The best cure for anxiety is to feel supported by loved ones, regardless of school performance.
This treatment also works when you compliment him for his efforts, psychologically or for his behavior at home. Has he made his bed again? Did he offer to help you with the dishes? Every detail counts.
Physical spending helps
Staying home alone all day in bed and glued to a smartphone is the worst thing to do when suffering from depression or anxiety. Dark thoughts flow into the mind when you are in this situation. The adolescent therefore needs to get out of the room and make some physical effort to relieve the stress.
Kick a ball, have a swim in a pretty swimming pool, slide on his skateboard, dance, sing at the top of his mind… a lot of solutions are presented to him. You just have to find what he likes to do and push him to dive into it.
Once in motion, the body begins to secrete so-called "feel-good" hormones, such as endorphin. It will make him forget his problems. He will then feel better and will try to recreate this feeling.
Ask for help
Obviously, all parental efforts end in failure if the teenager refuses to cooperate. The latter has probably been in this emotional state for too long and no longer hears parental advice. In this case, call on all the people around the young person. For example, educators can help him, as can other family members. He may listen to his brother or sister, his cousins, but especially his closest friends. Then ask them to distract him so that he can get out of it more easily.
There is also the psychologist's solution if you do not know what to do. Doctors specializing in psychological disorders will gradually improve the child's condition. Guardians usually go into therapy as a last resort.
Source link: How can you help an anxious teenager?
– Thismumslife.com