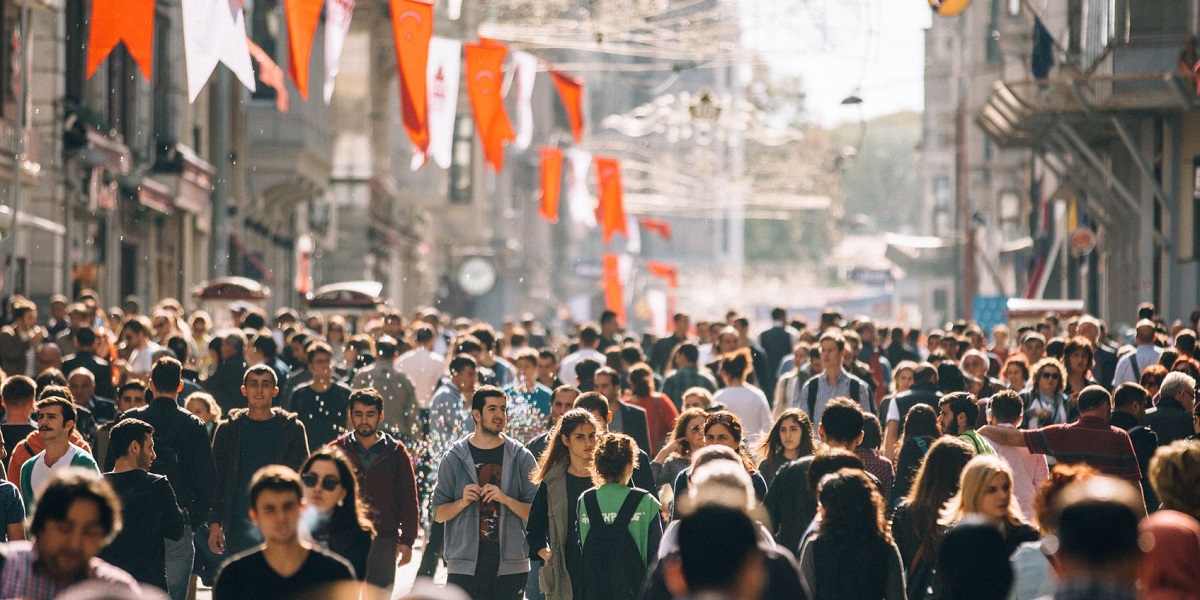 On vacation, for a family outing, or even just shopping at a mall, taking your child can quickly get complicated. As with most parents, the dread of losing him in a crowd often deters you from taking him. Here are some simple tips to help you forget about this problem for good.
Establish a basic principle
Many parents decide to leave their little one at home, so as not to have to face a difficult situation, in the event that this child is lost, during an outing for example. A large crowd is also a potentially dangerous context, for a small one who is just starting to walk and run. Even at a certain age, it can still be easy to lose sight of your kid.
Its small size makes it invisible next to countless adults, in a market place for example. During the vacation period, on a beach, you will not have the same vitality as a six or seven year old child who will have a lot of fun running around, forgetting for a moment that he risks getting lost as soon as possible. he walks away and loses eye contact with you.
A few seconds of release may be enough to give your child time to escape the parental radar. Saying hello to a friend you run into, paying for a purchase you just made, or having a disruptive thought can keep you from realizing that the little one is no longer by your side. But you won't have to panic for long if the prerequisites have been completed before your outing.
The easiest first way is to hold it by the hand, no matter where you go. This principle is nevertheless appropriate depending on the age of the child. The smaller the child, the easier it will be to ask him to hold your hand. When he is older, between four and seven years old, it will be much more difficult to keep him with you. His great vitality and his thirst to discover the world around him will naturally push him to run everywhere, and you may not follow. In this case, it is important to take some precautions.
By doing a briefing with your child before going out, you give yourself a chance to find them fairly quickly. Explain that when there are a lot of people, he may find himself overwhelmed by the size of the adults around him, and that it will be very difficult for him to keep you in his line of sight.
Make him understand that it will be the same for you, and that the best way to find you will be to stay very quiet where he is, and to call you. If nothing happens, teach them ways to communicate their distress to others, preferably an adult. He will certainly know what to do in this kind of situation.
Opt for tracking elements
When it is crowded where you are going, you need to find a way to quickly spot your child in the crowd. To do this, make him wear clothes or accessories that will allow you to quickly identify him: a cap with Mickey ears or a neon-colored T-shirt will allow you to easily spot him. For your part, you should also tell her to remember an element of the outfit you are wearing. If he were to lose sight of you, he will only have to spot, for example, an adult with a cowboy hat.
You can also set up a rallying point together, which each of you should go to if you lose sight of each other. In a department store, the reception desk is the most suitable. In a park, you can decide on a place that is easily accessible and visible from a distance. On a beach, on the other hand, you have to find a place as far as possible from the water, even if the crowd is always there. The stall of an ice cream parlor may be suitable, for example, especially since you can buy one from him afterwards, to reassure him after the mishap.
Don't forget the identification tools
Nobody wants it, but it can happen that you lose sight of your child after a few moments of inattention. To limit the level of panic that will rise irreparably at this time, you can reassure yourself if you have taken care to make him wear a necklace or an identification bracelet. This type of equipment is indeed the main ally of parents who lose their child in the crush.
The ID bracelet – or the necklace, depending on the kid's choice – not only contributes to their look, but also has an important security aspect. They indeed contain a small space where you can write down the name of the toddler, his address and especially the telephone number of the parents to contact. Thus, if the case should happen and your little one needs to tell someone else that they are lost, they will have no difficulty calling you.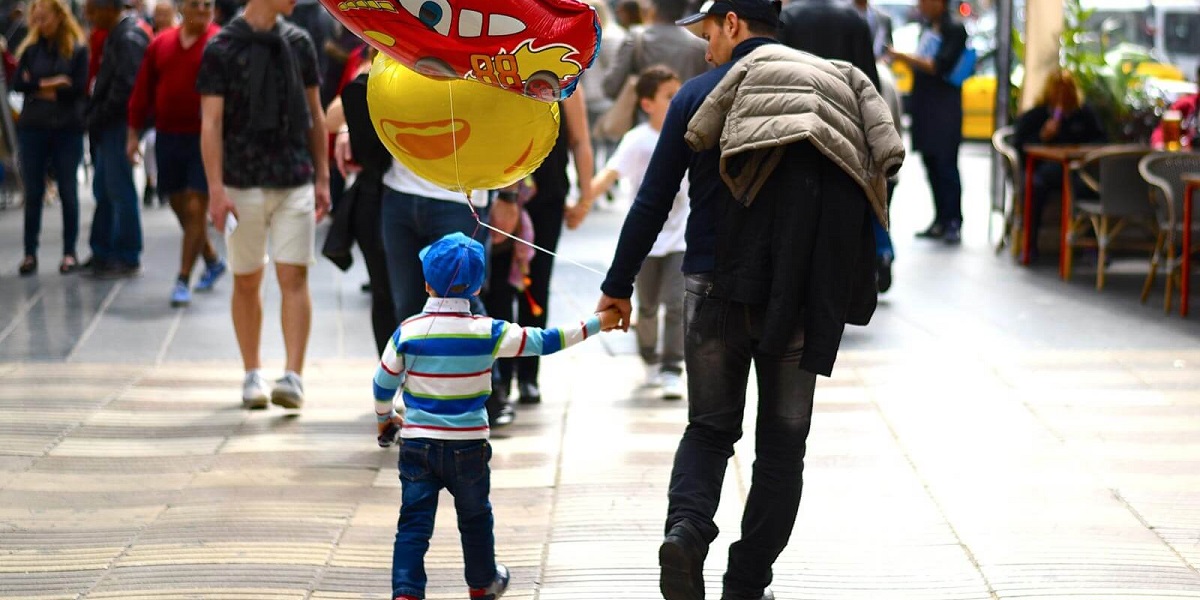 Another topical way can help you keep tabs on your little one as well. It is about adopting the latest concepts of technological evolution, materialized by the GPS tracker. Nowadays, it is possible to equip your child with a bracelet equipped with this gadget, which will give you his geographical location in real time. You can try it out while you're at home, by placing the bracelet on your child's wrist and letting them roam all over the house. You can follow his movements with your smartphone.
With a GPS tracker for children, you no longer risk losing it for a long time despite the crowds. If this option interests you, we looked for the best offers for you. Then all you have to do is charge the device properly and place it on your child's wrist before going out. In any case, you can combine this possibility with the other methods.
Source link: How not to lose your child in the crowd?
– Thismumslife.com