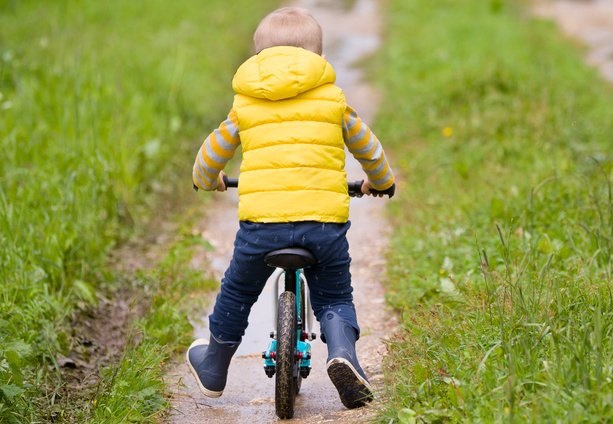 The problem of a sedentary lifestyle is topical, and this for all ages. It also affects children, even very young ones. The need to move concerns both adults and toddlers. Acting from early childhood to fight against a sedentary lifestyle is the best way to ensure good health for children. Why are they more and more sedentary, what are the health risks and how to avoid it? The point in this article.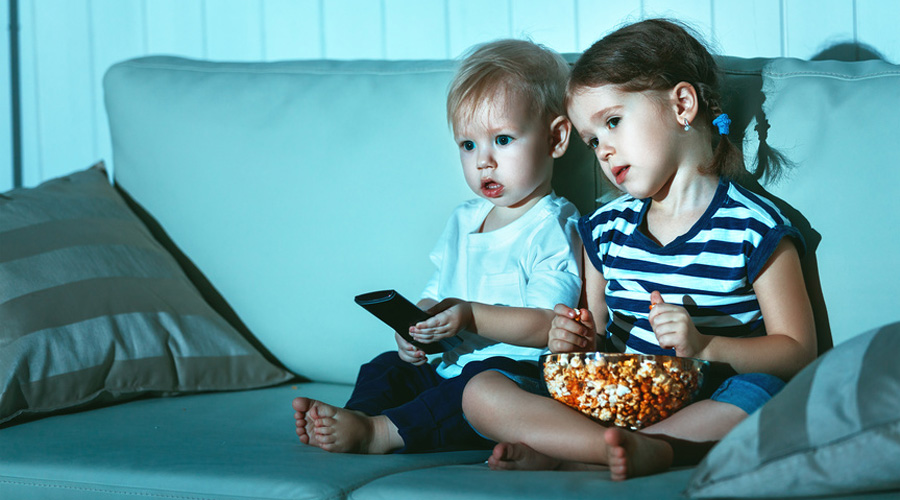 More and more sedentary children
We tend to say that it is the fault of the screens. However, it would not be fair to designate these as the primary culprits of sedentariness, especially among children. Moreover, the latter, especially if they are young, have nothing to do in front of a screen, say pediatricians. They have to play and their parents are there to encourage them.
In fact, it's not the screens themselves that cause a sedentary lifestyle, it's rather the use we make of them. A child of one year, for example, has nothing to do in front of the television, since he understands nothing about it. He will find his place better among his toys.
The fact is also that most parents find many children's activities too dangerous. Elastic, cycling or even walking alone are considered risky and should not be practiced by children. In short, physical activities have become potential dangers for them and they should not be practiced. However, what parents who overprotect their children don't understand is that falling off the bike or injuring themselves while playing bungee cord is no more dangerous than sitting in front of the TV or a computer all day.
A sedentary lifestyle poses risks
In an Australian study published five years ago, it was shown that today's children run slower and less and less than their parents at their age. According to this study, in forty years, children have lost 25% of their cardiovascular capacity. This observation is due to a single cause: physical inactivity.
The consequences of this scourge are numerous: stress, shortness of breath, overweight and diseases such as diabetes and cancer. A pediatrician even pointed out that there are more deaths linked to a sedentary lifestyle and physical inactivity than to tobacco.
A sedentary lifestyle does not only affect the body. It also has effects on the state of mind. On the other hand, the treatment of so-called moderate depression today involves the practice of physical activity. A healthier body is the first guarantee of a serene and tranquil mind. Thus, it is essential not to lead a sedentary life if you want to have a healthy life expectancy.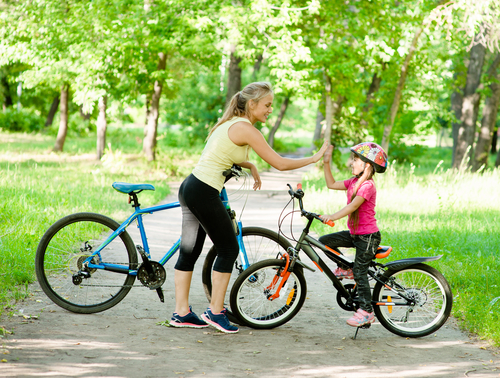 Avoid a sedentary lifestyle
To connect to the world around it, babies' brains use touch. Making use of the organ of touch is thus a way of avoiding a sedentary lifestyle. From 0 to 1 year, the child can sit still. At this age, he is an explorer and an adventurer. He can be interactive with his parents and you can also use the activity mat. To move it, you can put it on its back, on its stomach and make it move. This is important for his psychomotor development and prevents him from a sedentary lifestyle and its consequences.
From 1 to 4 years old, the child needs at least three hours of activities per day, including an hour of energetic play for 3 years and older. Here, moving does not always mean playing sports, it is enough for the children to make movements that make them expend energy.
After this age, the toddler will need to move and expend all his energy, all day long.
In fact, physical activity is essential throughout life. Sitting 8 to 10 hours a day requires 1h30 or 2 hours of physical activity to avoid suffering from a sedentary lifestyle. For children, movement seems more natural, although sometimes it is necessary to tell them to walk or play sports. For adults, it's a bit complicated sometimes. However, if you walk 2 to 3 minutes every hour, it is already enough physical activity. You can also opt for tricks, such as calling while standing up or not putting the garbage bin near your desk to force you to get up and walk.
Source link: The risks of a sedentary lifestyle in children
– Thismumslife.com