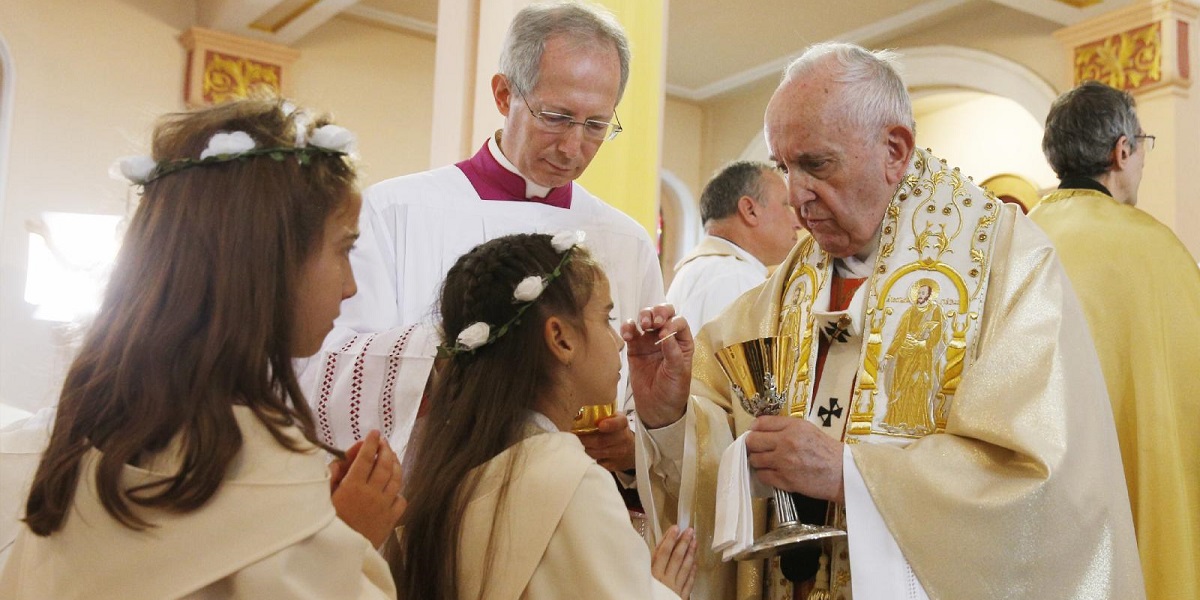 First Communion is a sacred stage in life. It is also one of the seven sacraments of the Catholic Church which allows a child to receive the blood and body of Jesus Christ. In this article, we are going to tell you about this holy occasion in detail.
First communion: definition
Apart from Confirmation and Baptism, First Communion is one of the three Catholic sacraments. During the Eucharist, children will be brought to receive the body and blood of Christ. To be one of these people, you have to meet a few conditions. First, it is essential that the individual be a baptized Catholic. He will take appropriate courses thereafter. This person must be free from sin. Clearly, a week before the solemn first communion, she must make her first confession. During this day she will address a priest with whom she will talk about her sins. The latter will offer him penance.
Catholic First Communion is a sacred event. It shows that the person concerned knows all about the transformation of wine and bread into the blood and body of Jesus Christ. On this occasion, the priest will serve the aforementioned substances to him in his hands or on his tongue. Then she can take a sip of the chalice of blood. Note that it is possible to have a private communion, from home. During a girl's communion, she will wear a white dress, gloves, crowns or tiaras as well as a veil of communion.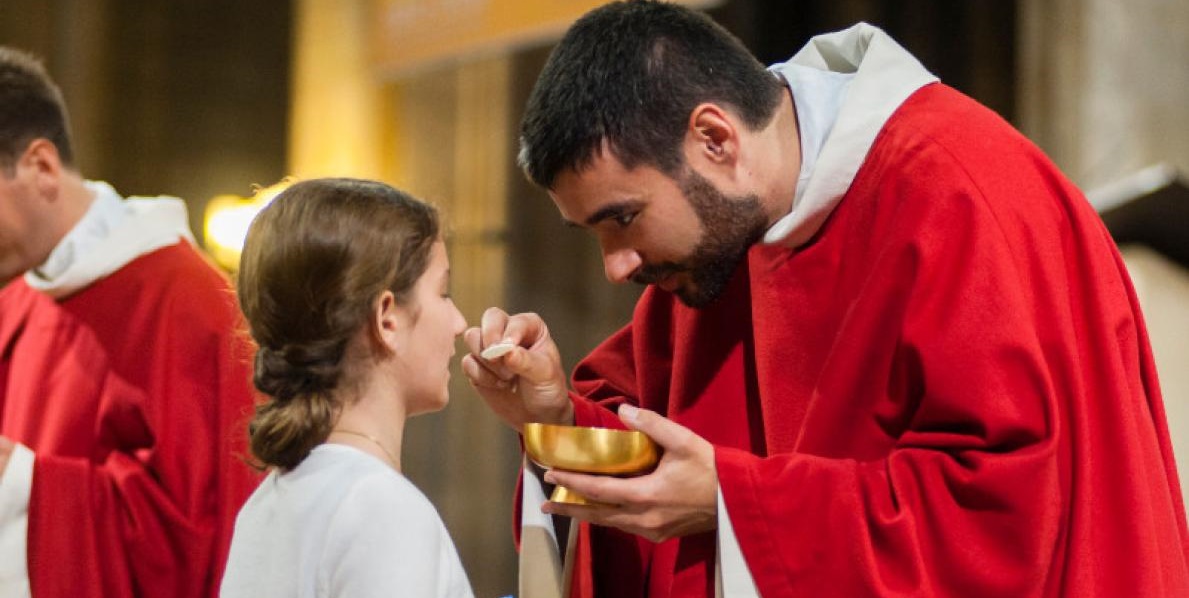 First Communion: the ideal age to receive it
Confirmation and fellowship go hand in hand, as noted above. Wondering when will be the perfect time for your child's First Communion? Usually it is advisable to do this Starting from 7 years old. The reason ? At this age, it is considered that your toddler is actually starting to reason. He must have at least some knowledge of the Christian faith. If in most cases, parents make the decision instead of their little ones, they will of course be able to submit the request or confess when they are not ready.
First Communion: what is it really for?
First Communion is the way to introduce your little one to Christian life. You will see that during this stage, your toddler will develop a critical sense on his own and will be aware of what he is going through. If you are looking for a 1st communion gift, do not hesitate to refer you to the bible, wall cross, first communion pin, etc. In addition to these significant objects, we offer you original communion gifts for 10 year old girl as a connected watch for children. If you decide to give him a gift card, we recommend that you write a nice message for a communion.
Source link: What is the meaning of First Communion?
– Thismumslife.com